5 Tips for Pinterest Marketing Success in 2017
Pinterest had been among the more underrated social networks for years but it's starting to show it's potential now as it attracts a wider user base and implements new changes.
Now in 2017, Pinterest is one of the most profitable sources of traffic for marketers, especially those who create top quality content.
If you're looking for ways to make sure your Pinterest marketing yields amazing results, keep reading.
#1. Start targeting men
Marketers have long considered Pinterest to be a platform to target female audiences. However, the latest numbers show that there are over 25 million male users on Pinterest.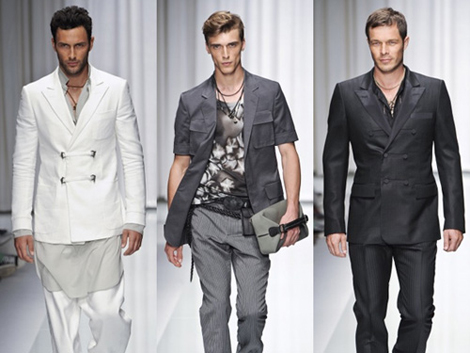 This means there is a relatively low-competition audience segment which a lot of marketers are ignoring. You can tap it by creating top-notch content for men and sharing it on relevant Pinterest boards.
#2. Optimize images for Pinterest search
Pinterest recently overhauled their search functionality and made search results within the Pinterest user interface more relevant.
Pinterest search wasn't very good in the start but has come a long way since then. It shows much more relevant content now and that has increased the value of descriptions that you use for pins and boards.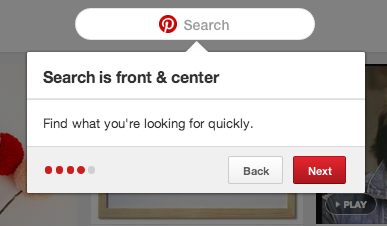 Another thing people miss out on is image search optimization, for which you need to be particularly careful about the 'Alt Text' field when uploading images to your blog posts. The Alt Text becomes the default description of any image users will pin from your site.
Done right, this ensures that your content and images show up against relevant Pinterest searches.
#3. Take advantage of rich pins
Rich pins on Pinterest are a bit like search snippets you may have seen on Google. There are 5 different types of rich pins supported by Pinterest, these are:
Article pins
Product pins
Recipe pins
Movie pins
Location pins
These pins include more information than regular pins, for instance an Article pin will include a small intro and a headline for that post under the featured image.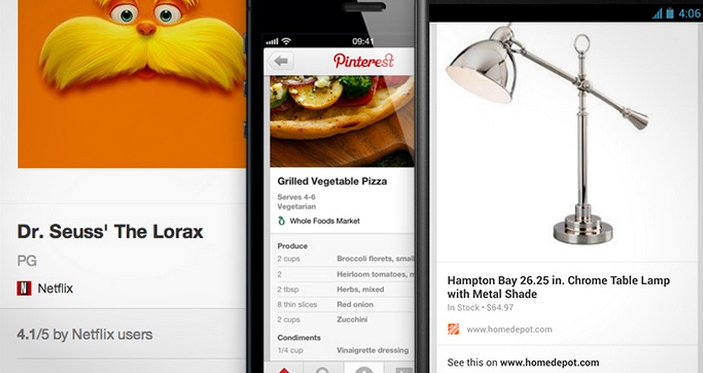 This is particularly useful in giving your content a unique advantage over regular pins.
Implementing rich pin data is fairly simple. If you're using WordPress, the Yoast SEO Plugin allows you to add Open Graph data and then you can use the Rich Pin validator by Pinterest to ensure that everything is in order and simply apply for a rich pin. Pinterest also has a page with detailed instructions for Rich Pins.
#4. Buy Promoted Pins
Pinterest started advertising not too long ago and you can benefit from the Promoted Pins campaign and get your pins to show up in peoples' feeds.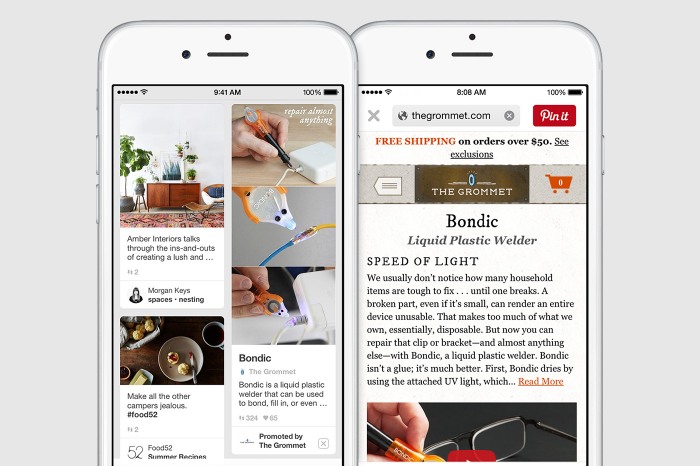 Pricing for promoted pins is relatively low and their conversion rates are good as long as you're directing users to the right kind of content. If you're interested in setting up promoted pins get instructions from Pinterest on starting your first campaign.
Get ready for buyable pins
Pinterest has been working on selling directly from their mobile app. This functionality will lead to Buyable Pins which will be great for people selling their products directly from Pins.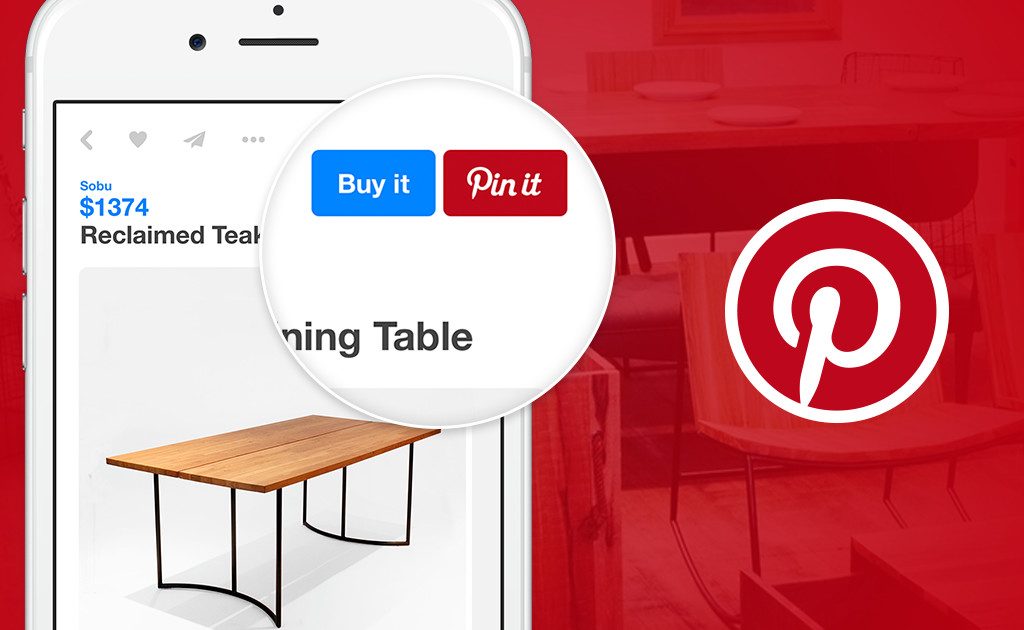 You can still give it a go if you use Shopify or you can sign up for the waiting list for Buyable Pins and Pinterest will alert you when they're more widely available.
Visual Content is King?
Pinterest is all about visual content and that remains true no matter which strategy you use.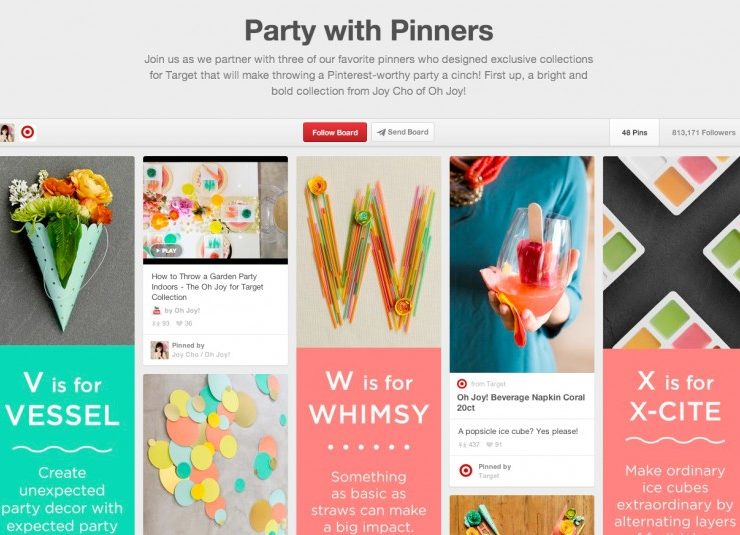 The good thing is that new tools have made visual content creation very easy. You can now get stock images very cheap and even free from a lot of places and then you have editors like Canva (again free) which can help create high-quality Pinterest images without the need for much technical knowledge.
If you're looking for done-for-you Pinterest marketing solutions you should check out our Pinterest marketing services for awesome time and money saving deals you won't get anywhere else. If you want to join group boards without wasting any time, you can Browse our packages as well.