Professional Secrets to Dramatically Boost Your Pinterest Traffic
While it seems like a great thing to do, marketing your business on social media is an extremely difficult task to accomplish successfully. According to recent studies, the lifespan of the average tweet is 25 minutes. Similarly, an average Facebook post only has an impact for about an hour and only reaches around 10% of your total likes on your Facebook page for your business.
There is no doubt that in today's world, social media platforms have become saturated with all kinds of online businesses trying to increase their online following and presence. If you have an online business, or are planning to start one, then you should realize that Pinterest is an amazing social media platform which you can use to greatly increase traffic to your website.
You can generate a lot of traffic using Pinterest to market your products and services. Most of the popular blogs currently online get 60 to 80 percent of their traffic through Pinterest. This demonstrates what an important tool Pinterest is for marketing purposes. Read on to learn how you can use Pinterest to boost your traffic.
Are you currently using Pinterest in the correct manner?
The first thing that you need to be sure of is that your Pinterest account should be a business account instead of an individual account. Once you have done that, you will be able to access Pinterest's analytics tool which will give you invaluable statistics about the performance and engagement rate of your pins on your page and other group boards.
You also need to go back and revise and edit your pins. Remove pins that have zero comments or are irrelevant. Another important point to keep in mind is that hashtags are not indexed by the algorithms that run Pinterest. This means that using them is of no use. Thus, go back to your old pins and remove any and all hashtags. This will increase the chances of it getting viewed and repinned.
Learn the methods used by Pinterest to find new group boards
You need to be aware that Pinterest uses different algorithms to control different aspects of the website. Your profile page is made up of various different algorithms, such as your profile algorithm, an algorithm for your pins, an algorithm for your group boards, etc.
These combinations of different algorithms work together to organically decide how far your pins reach. If your pages have been inactive for some time, or they contain links that are now dead, then you will get almost no visitors and have very little engagement with followers. This will result in no financial gain from making a Pinterest account. This is why it is important to regularly and consistently post high quality pins, which will result in reaching a large number of people and maintain an image of professionalism and reliability.
The algorithms on group boards mostly deal with determining engagement levels and keywords. If you use relevant keywords related to your business niche, then you will greatly increase the chances of being on top of search results related to your business.
The way that the Pinterest algorithms are set up, your algorithm for pins is determined by the algorithm of the board and the algorithm of the individual pin. Thus, in order to start profiting more than usual, you should optimize your account in such a way that the algorithms rate your account as a high quality pinner and contributor in group boards. This will increase the number of your followers and the rate of engagement your pins receive. This will also increase the rate at which your pins are repinned.
Prepare and implement a strategy for marketing on Pinterest
When you look at the group boards that you are a part of, keep in mind that the groups at the top row are the ones that you should focus on to boost traffic to your blog. When you create your first group board, it should be dedicated to new and original content only. So if a person wants to follow your account, then they can easily find pins that were made by you.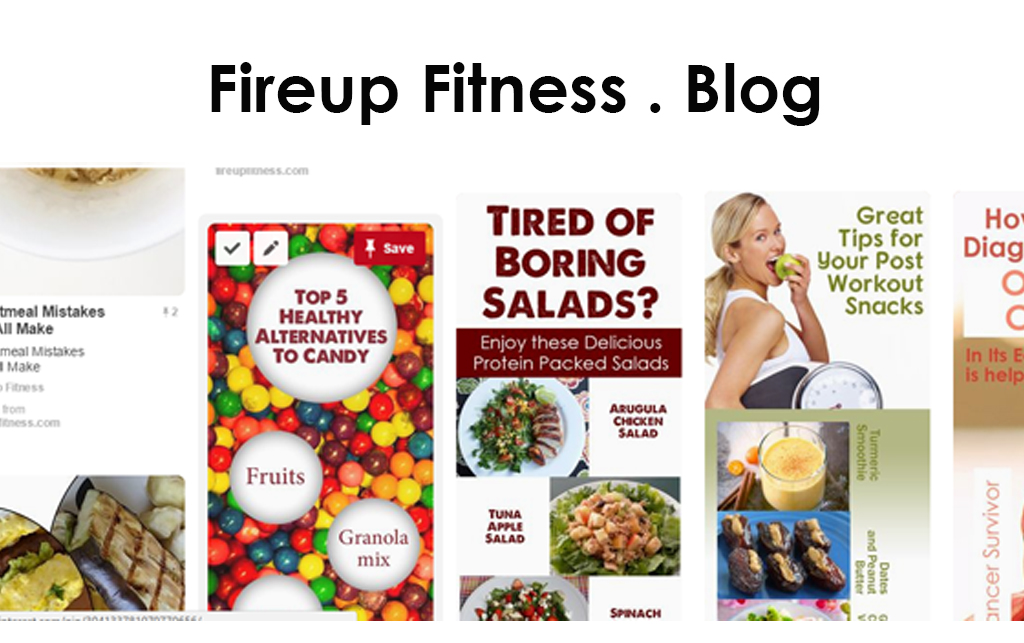 Instead of spending a lot of time creating group boards relating to the various aspects of your business niche, you should create one or two group boards where you can post your blog content. If you have a significant amount of original pins, you can divide them into two or more group boards that focus on your niche.
However, you should also change your cover image on special days, such as Christmas or new years or some other holiday, into an image that reflects the spirit of that day.
Leave group boards that are of no use to you
You should look at all the group boards that you are a part and assess them with regards to their usefulness in marketing your business. A good tool to analyze groups and find out which groups are active and which are not active is the Tailwind app. This online tool scans all of the groups you have joined and then tells you which groups are not worth being a part of.
If you join a group board just because it has thousands of collaborators, it doesn't mean that it is a suitable group board for you. If the posts are mostly spam, then you shouldn't join it. However, if the posts are of high quality, then join the group. With so many members, it is very likely that your pins will get repinned several times.
The main focus of Pinterest is to provide a platform for users to create content related to their business niche or to make purchasing decisions. In order to present a good image to your followers, you should only be a part of groups that don't have spammers and high quality content is posted there.
Increase your rate of engagement with other pinners
When you first start out using Pinterest, you might get discouraged because it takes a lot of time to build a decent number of followers and have a good reputation on Pinterest. So be patient and consistent with your pins and eventually you'll start earning a significant amount of profits.
The time you spend working on optmizing your Pinterest account and pages will pay off when you start getting an influx of traffic to your blog or website.
How to start traffic and engagement with users
Once you have followed the steps given above and have divided your pins among one or two group boards, you should sign up for Tailwind. This is an extremely useful tool that will score your profile for virility and engagement. The higher your score is, the higher amount of traffic you will get.
If you follow these tips for a few weeks or months, your scores for virility and engagement will rapidly increase. If you also spend money to promote your pins, then you will get even more traffic, as your pins will come at the top of search results for keywords related to your business niche.
To conclude, Pinterest is an excellent source that will drive a large amount of traffic to your blog or website. So be patient, follow the instructions given above, and use tools like Tailwind and promoted pins to get traffic flowing to your website. You should also Browse our packages if you want to join group boards without having to waste time with trial and error.